In an effort to encourage prisoners to develop their skills, the InterNational Prisoner's Family Conference provides a showcase for the extraordinary writing and fine art talents of prisoners.  Art work is on display throughout the conference and is available for silent auction.  Proceeds support competition prizes.  2016 Winners are listed below.
2017 Creative Arts Competitions are currently open.  NEW for 2017 – In addition to fiction, memoirs and poetry creative writing and small fine art drawings, the 2017 competition is open to CRAFTS – WOODWORK, LEATHER WORK &  JEWELRY!
Friends and family may request guidelines and entry forms to send to loved ones in prison by e-mailing: info@prisonersfamilyconference.org.
Prisoners may send a self addressed stamped envelope (SASE) with a request for the guidelines and entry form to:
Creative Arts Competition
Prisoner's Family Conference
2200 N. Yarbrough, B-245
El Paso, TX 79925
2016 Creative Arts Winners
Creative Writing Winners
Thank you to our 2016 creative writing judges:
 Sherrin Fitzer
Avon Hart-Johnson, PhD
 Michelle Manley
MiChelle Moore
Louise Reichert
Poetry:
1st Place – Roberto Sauseda, Jr. – Illinois for "Sickened Mother"
2nd Place –  John Horton – Illinois for "The Real Me."
3rd Place – Raymond Swanson – Pennsylvania for "Spiritual Awakening"
Memoirs:
1st Place – Arthur Longworth – Washington for "Walla Walla:
 The Experience of Growing Up in Mass Incarceration"
2nd Place – Steven Parker – Arizona for "Ripple Effect"
3rd Place – E. J. Chappelle – Texas for "Crybaby and Taco"
Fiction:
1st Place – Ransom T. Scott – Oklahoma for " Do Right Now"
2nd Place – Jeffrey C. Bowser – Ohio for "Sally of Ketchup Alley"
3rd Place – Kenton Warnock – New Mexico for "The Beaten Path" 
Fine Art Winners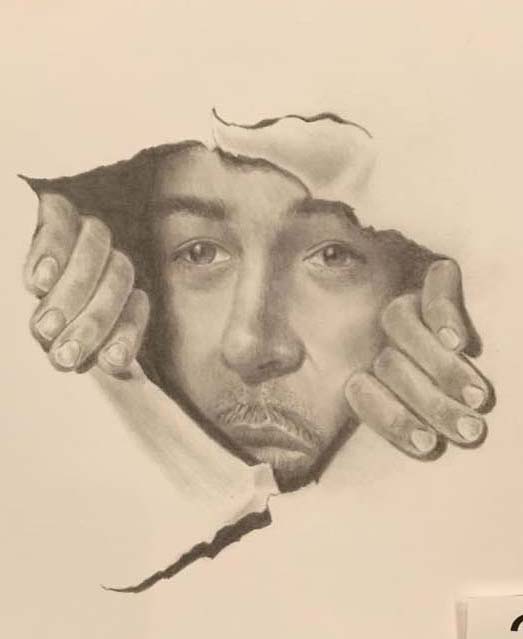 1ST PLACE
  Matthew Sopron – Illinois
"I am Edmun Dante"
Pencil Drawing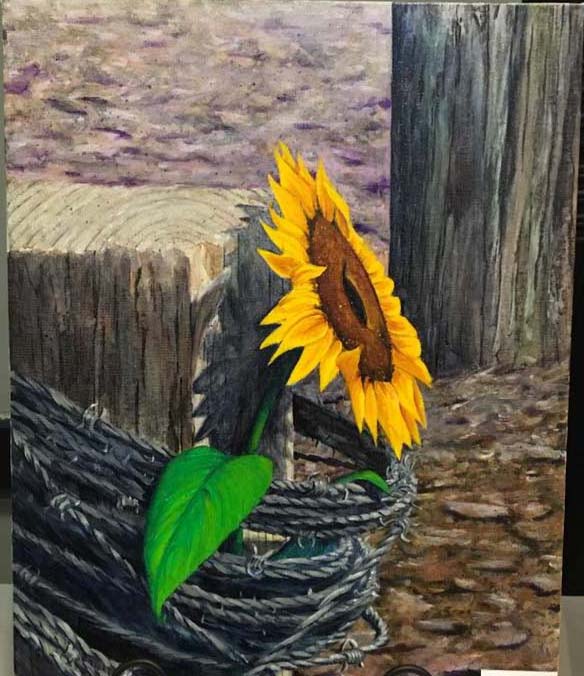 2nd Place
Robert Robbins – Arkansas
"Even Here"
Painting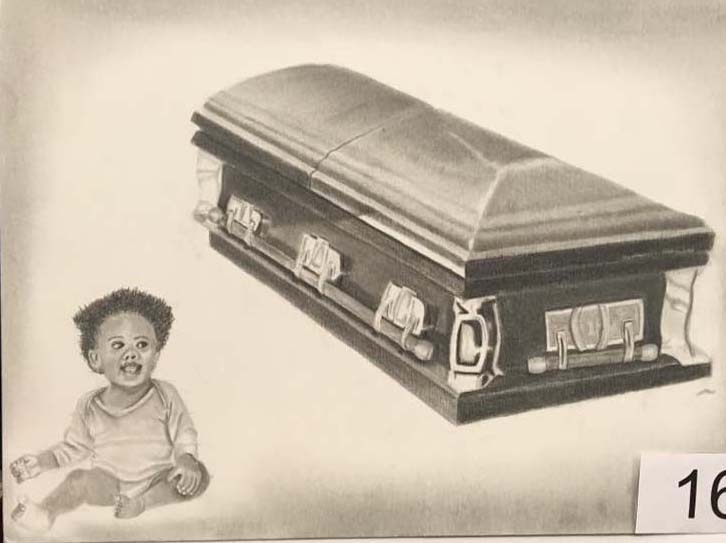 Devon Showers – Illinois
"Everything in Between"
Pencil Drawing
Thank you to all of those who submitted their writings and fine art work.  We appreciate the opportunity to share their exceptional talent and skills.
~ ~ ~ ~ ~ ~ ~
 Many of the writings submitted to the 2015 competition are compiled in an anthology providing a rarely seen perspective of prisoners.  The topics range from poignant memoires to humor and genuine compassion as well as tales of mystery and intrigue.   Readers will be surprised at how this composite of prisoners' writings portrays a rarely exposed side of prison life.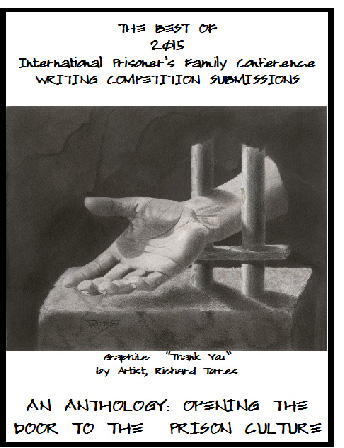 Click here to order and pay through Paypal.   20.00, including shipping and handling.
.  Allow 2 weeks for processing of your shipment.
Be sure to include your shipping address & e-mail address/phone # when ordering.
NOTE:  Receipt of shipments to those in prisons is usually successful, but not guaranteed.
SHOW YOUR SUPPORT FOR THE CONFERENCE
Donate Now to Support the Annual InterNational Prisoner's Family Conference
All donations are appreciated & tax deductible.  Please note that donations will appear with the name "Community Solutions of El Paso."  Community Solutions is the 501(c)3 nonprofit organization that produces and hosts the annual InterNational Prisoner's Family Conference and all activities associated with the conference.