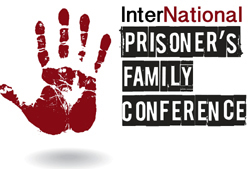 2020 Board of Directors
The following listing is of the newly formed conference Board of Directors.  The listing is alphabetical.  Officers are being confirmed.
Barbara Allan – New York
Ro Clausen – New Jersey
Kimberly Dearman – Texas
Kirstin Eidenbach – Arizona – Vice President
Jacquelyn Frank – Illinois
Avon Hart Johnson – Washington, D.C.
Pete Letkemann – Michigan
Heather Moore – Michigan
James Prager – Ohio – Secretary
Kayla Victor – Washington
Carolyn Esparza, Conference Chair & Board President