We are Community Solutions of El Paso Incorporated, a volunteer operated grassroots organization founded in 2003, exclusively serving those affected by incarceration personally and/or professionally.  While Community Solutions is best known for our annual InterNational Prisoner's Family Conference,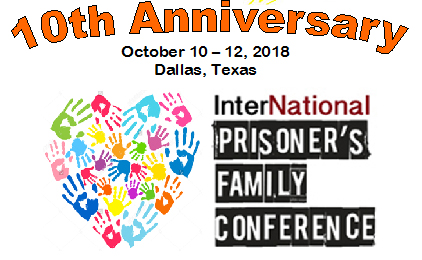 the organization also initiated, hosts and oversees several other projects and activities aimed at improving the quality of life for those impacted by incarceration, such as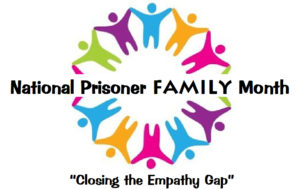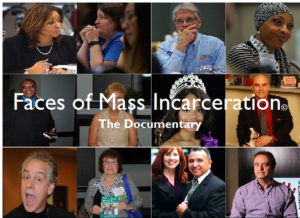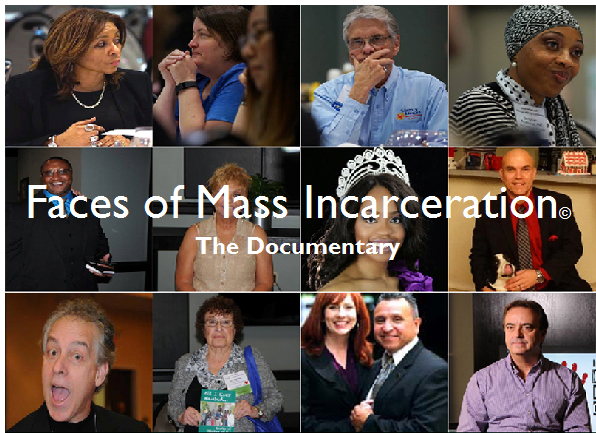 ANNUAL PRISONERS CREATIVE WRITING & FINE ART COMPETITION
The organization is available on a daily basis to support prison family members in crisis and to provide resources to help raise community awareness
CONTACT US.  WE LOVE SHARING INFORMATION ABOUT OUR WORK.
Mailing Address:
Community Solutions
P.O. Box 385
Spring Branch, Texas 78070
Phone:  (915) 861-7733
Organization e-mail:  info@SolutionsForElPaso.org