WATCH FOR 2022 PRESENTERS AS THEY ARE CONFIRMED
Note:  Individuals may register on line.  For special rates (Groups; Students) e-mail [email protected] to register by mail.
DOWNLOAD THE 2022 PROGRAM LINK BELOW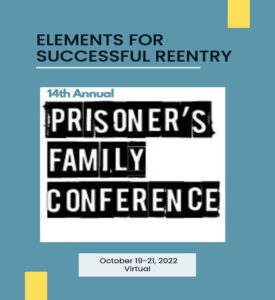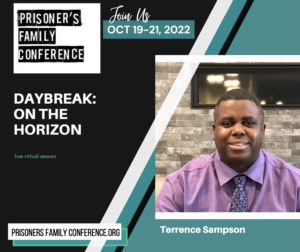 Power To Do Good
Founder
Terrence Sampson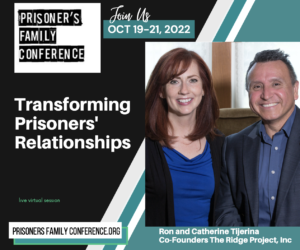 The Ridge Project
Tyro 365
Ron and Catherine Tijerina Co-Founders
Ohio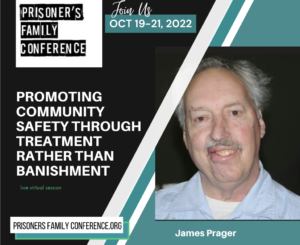 Prisoners' Family Conference Board Member
Jim Prager
Ohio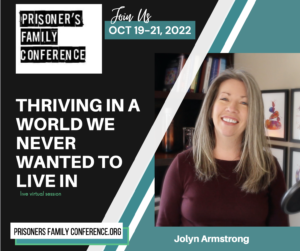 Certified Trauma Recovery Coach (CTRC), Founder of theFOTAproject
Jolyn Armstrong
Colorado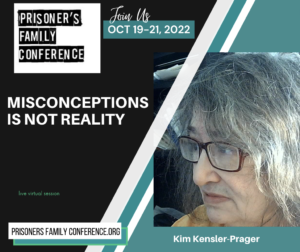 Kim Kensler-Prager
Ohio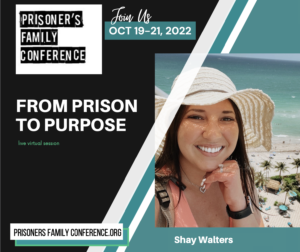 Shay Walters
CEO Founder
Corrio SPC
Alex Peder
Washington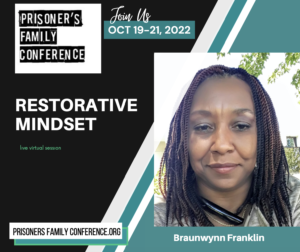 Executive Director
313 Network Solutions
Braunwynn Franklin
Michigan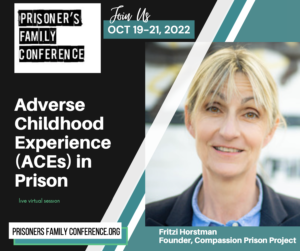 Compassion Prison Project

ACEs in Prison

Fritzi Horstman

California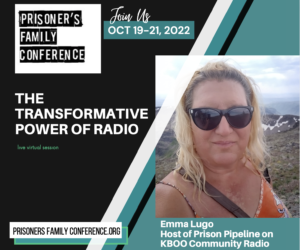 KBOO Community Radio
Community Media Telling AIC Narratives
Emma Lugo
Oregon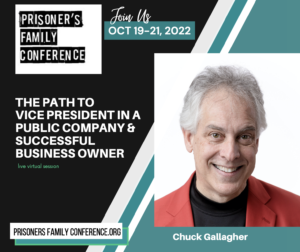 Chuck Gallagher
South Carolina

President, DC Project Connect
Avon Hart Johnson, PhD
Washington, DC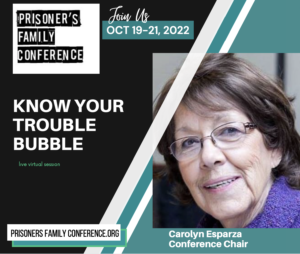 Conference Chair
Carolyn Esparza
Texas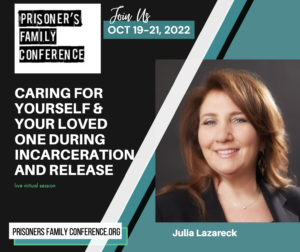 Hidden Sentence
Julia Lazareck
Nevada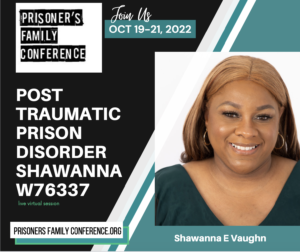 Silent Cry Inc.
Shawanna E Vaughn
New York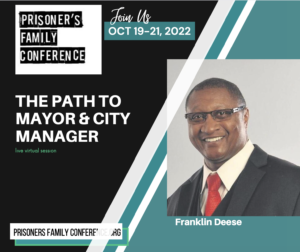 Former Mayor & City Manager
Franklin, Deese
North Carolina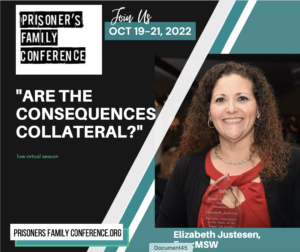 Legal Aid Society of Suffolk County
Chief Community Outreach Officer
Elizabeth Justesen, Esq.;MSW
New York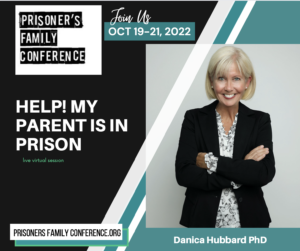 Danica Hubbard, PhD
College of DuPage
Michigan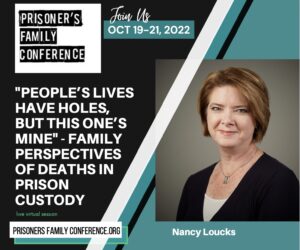 Families Outside
Nancy Loucks, PhD
Scotland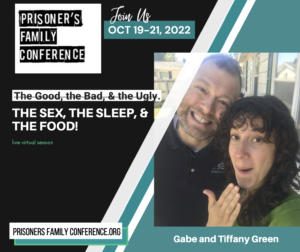 The RISE Project
Gabriel and Tiffany Green
Michigan
<><><><><><><><><><><><>
To receive regular conference updates,
e-mail your request to receive the conference E-Newsletter to- [email protected] 
AN ACCEPTED CONFERENCE PRESENTATION REQUIRED  TO BE ADMITTED TO THE CONFERENCE AS A PRESENTER.