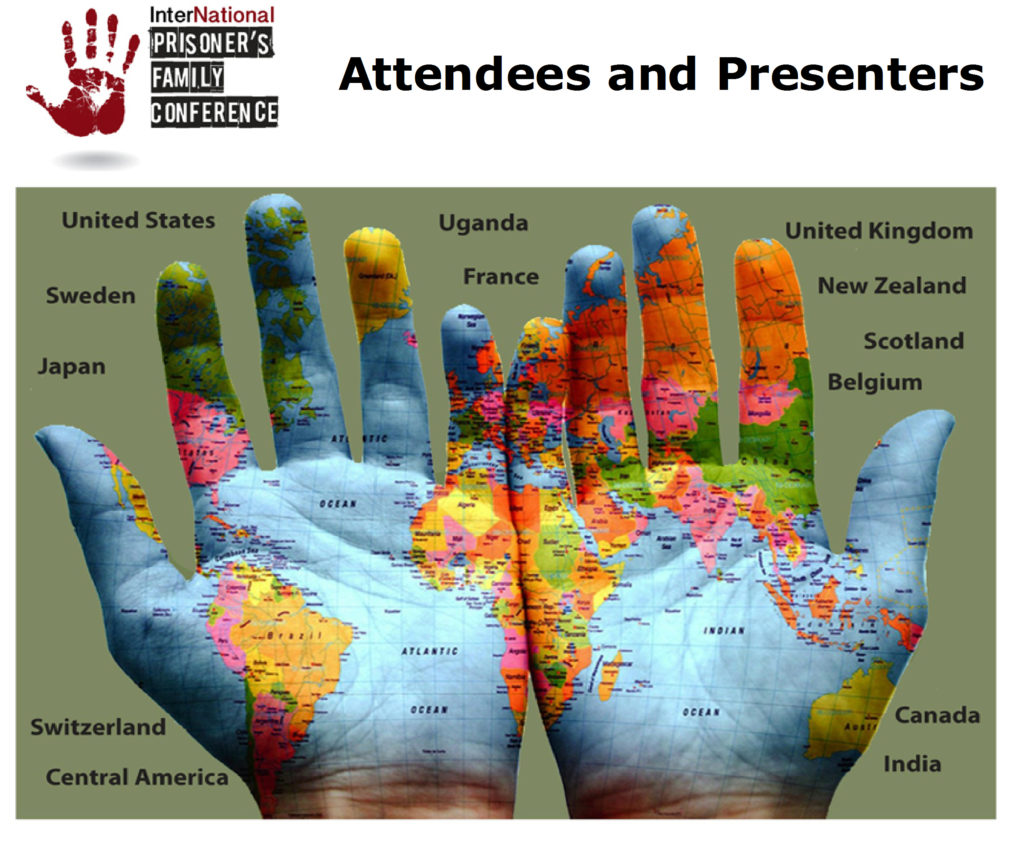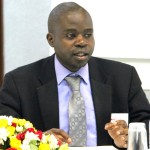 Since 2013 representatives of international groups and organizations have been attending and presenting at the Prisoner's Family Conference. In 2015 as international interest grew significantly, the conference Steering Committee voted to officially re-name the conference as InterNational!
Francis Ssuubi, Founder and Director of Wells of Hope, an exceptional comprehensive program for children of prisoners in Uganda was named as International Chair.
Francis was joined by Benjamin Raikes, researcher and lecturer at the University of Huddersfield in the United Kingdom in coordinating a side-meeting of international representatives at the 2015 conference. As a result, additional attendees traveled from Belgium, Central America, India, New Zealand, Scotland and Switzerland where they were joined by United States representatives to form the International Network for Children of Incarcerated Parents.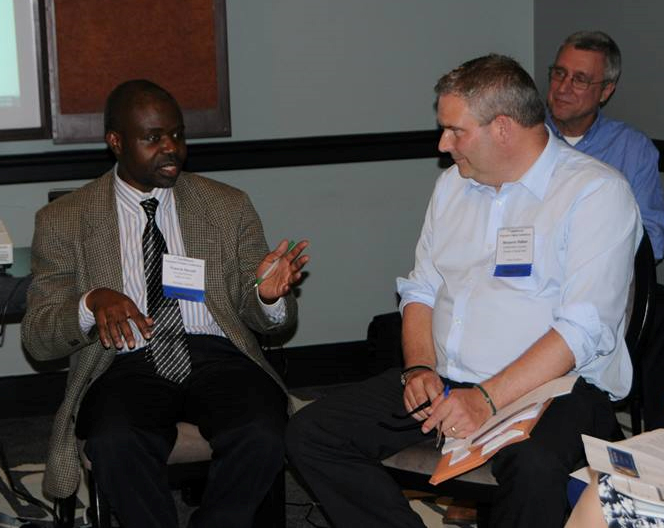 Francis Ssuubi, Uganda & Benjamin Raikes, United Kingdom
In Planning Meeting for the Launching of the InterNational Network
The Network established goals to assure the fair treatment and welfare of children of prisoners world-wide.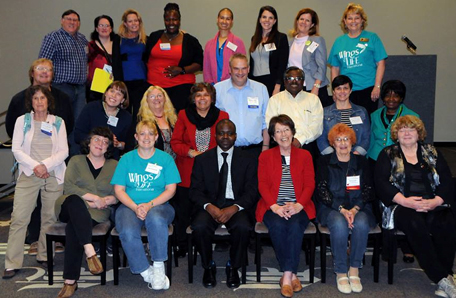 Launching of the International Network for Children of Incarcerated Parents
InterNational Prisoner's Family Conference
May 7, 2015
An well attended successful international conference was held in March 2017 in New Zealand.  For information, please click here.
h